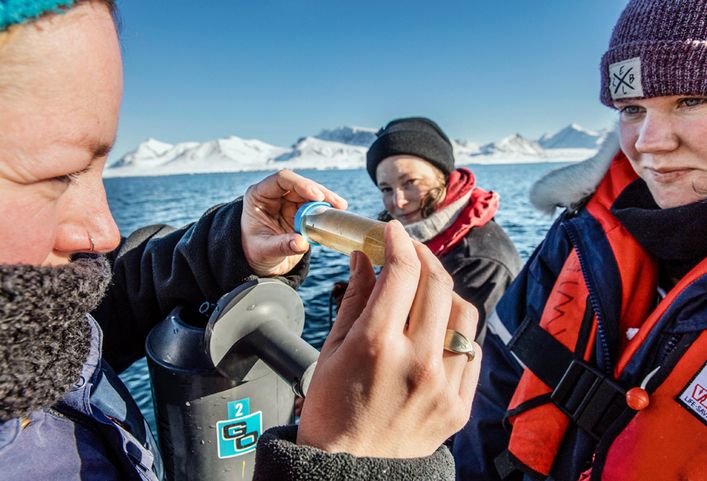 The Helmholtz Association contributes to unravelling complex systems which determine human life and environment. The Association develops answers to the decisive questions which move people today and in the future: a secure and reliable energy supply, sustainable use of resources, future mobility or the treatment of previously incurable diseases. But the work also addresses questions of a more fundamental nature, such as that of the origin of the universe.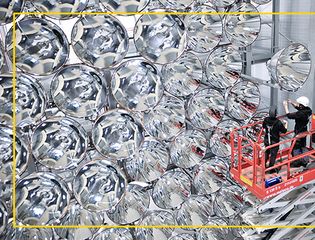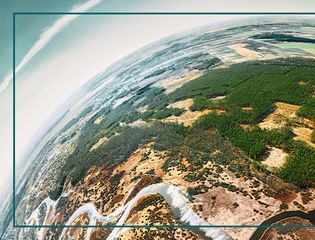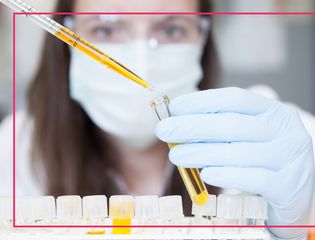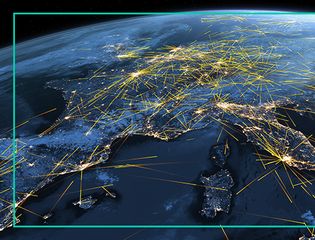 Aeronautics, Space and Transport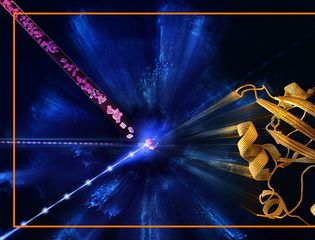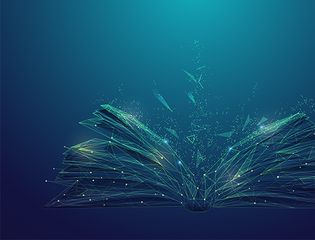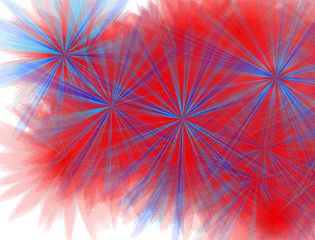 Information & Data Science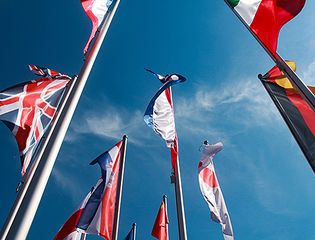 International Cooperation
Print Version
Research
The research programmes in the Helmholtz Association's six research fields tackle the major challenges and pressing issues facing society and develop sustainable solutions for tomorrow and beyond.