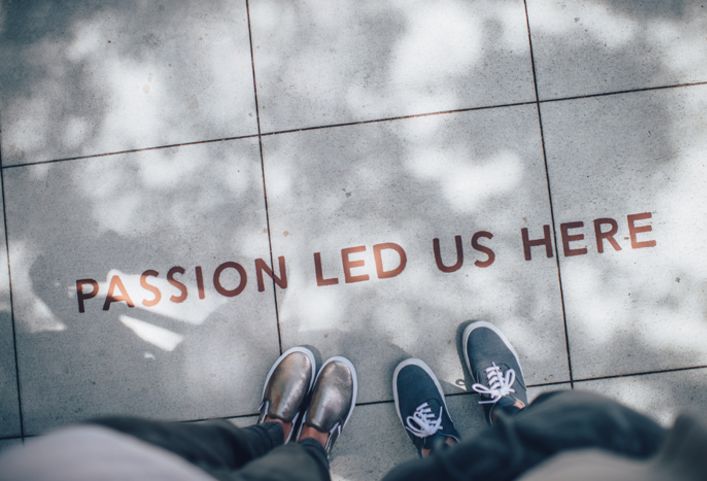 Discovering, understanding, and unveiling benefits – knowledge obtained from research is the cornerstone of our modern world. Many scientific discoveries – whether intentional or, in some cases, accidental – lead to innovations or have an impact on our everyday lives. This transfer process is an essential part of the Helmholtz mission, but it very rarely happens all by itself.
Innovations do not develop behind closed doors but instead depend on ideas circulating and experts talking to each other. The process involves constant interaction between researchers, companies, stakeholders in civil society, and policymakers.
In our Transfer and Innovation department, we work with the transfer offices at the Centers to promote dialogue between academia, industry, and society through networks, targeted transfer funding programs, and the development of cooperative partnerships.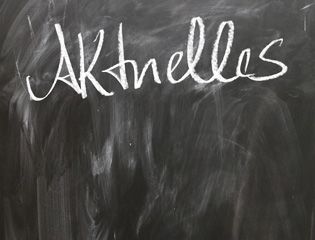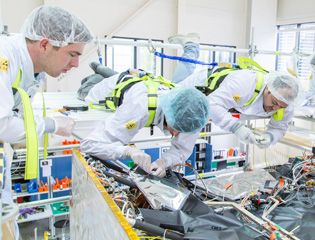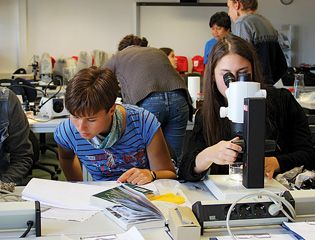 Print Version
Transfer and Innovations
Through dissemination of knowledge and entrepreneurial utilisation of economically relevant results, the Helmholtz scientists provide an important contribution to innovation capability in Germany.
Contact
Arne Meyer-Haake
Program Manager Transfer and Innovation


Berlin Office
Anna-Louisa-Karsch-Straße 2
10178 Berlin
+49 30 206329-72

Julian Alexandrakis
Program Manager Transfer and Innovation
Helmholtz Association

Berlin Office
Anna-Louisa-Karsch-Straße 2
10178 Berlin
+49 30 206329-77