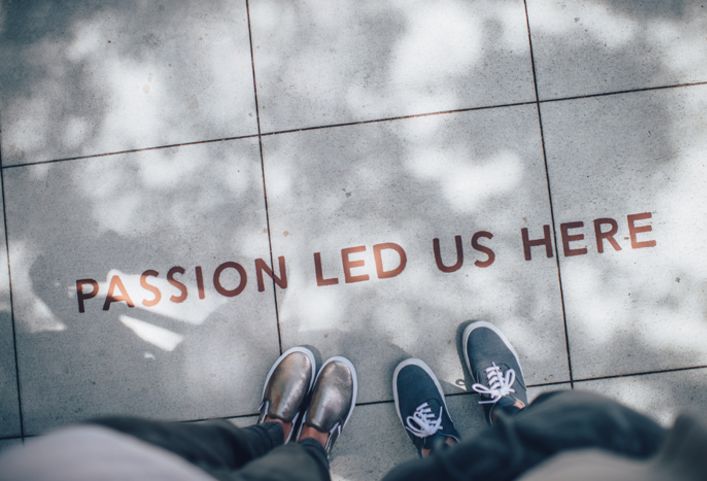 Discovering, understanding, and tapping into benefits – research findings form the foundation of our society. Many scientific discoveries – whether intentional or even accidental in some cases – culminate in innovations or influence our everyday lives. This transfer from science to practical application is an essential part of the Helmholtz mission but only rarely happens on its own. It is rather a process that requires intensive coordination between the partners involved and, to a certain extent, significant investments. This central interface between research, society, the economy, and politics is where Helmholtz's "Innovation and Transfer" area carries out its work.
The Helmholtz Association differentiates between two types of transfer to society: technology transfer and knowledge transfer. The activities involved in technological transfers can be best described according to the process that is required to take findings/technologies from the research setting to commercial applications. This process is referred to as the application readiness level, and this level illustrates the gap between research and application. Helmholtz's transfer and innovation management system seeks to bridge this gap, the so-called "valley of death," through various funding and investment programs.
Activities and projects that aim to meet a need for scientific findings on the part of specific social target groups constitute a transfer of knowledge at Helmholtz. The Association works to help people make better decisions for themselves – whether in the professional or personal sphere – by providing advice, further education, and special dialog strategies. Robust scientific findings and individual approaches for transferring this knowledge to the respective target groups form the basis for these efforts.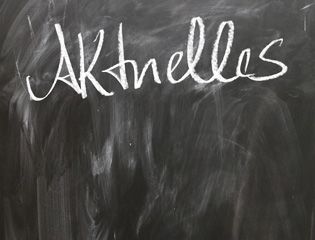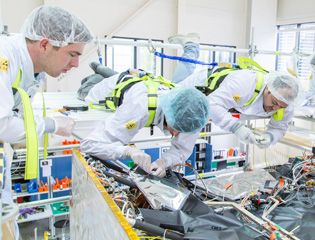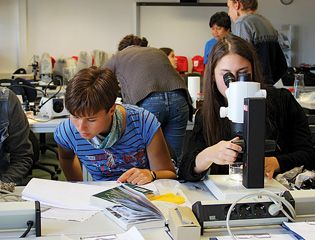 Print Version
Transfer and Innovations
Through dissemination of knowledge and entrepreneurial utilisation of economically relevant results, the Helmholtz scientists provide an important contribution to innovation capability in Germany. Correspondingly, continuously increasing emphasis is being put on the transfer of knowledge and technology within the Helmholtz Association.
Contact
Barbara Diehl
Director of Department Transfer and Innovation
Helmholtz Association

Berlin Office
Anna-Louisa-Karsch-Straße 2
10178 Berlin
+49 30 206 329-72

Christopher Kerth
Program Manager Transfer and Innovation
Helmholtz Association

Berlin Office
Anna-Louisa-Karsch-Straße 2
10178 Berlin
+49 30 206329-77