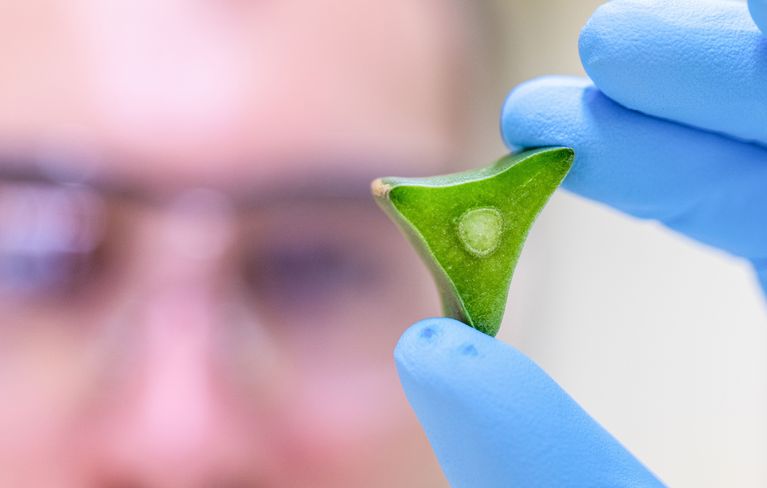 Discover, understand and implement: Findings from research are the foundation of our modern world. We ensure that our knowledge is applied in industry and society.
Transfer and Innovation
New technologies, sustainable solutions, innovative medicines: our knowledge benefits society. Helmholtz researchers cooperate with industry, advise decision-makers, found companies and license inventions. We also make our unique research facilities available to external experts. In this way, we ensure a constant flow of ideas and solutions for practical applications.
259
Spin-offs have been founded at Helmholtz in 2005-2021. 94.5% of these companies continue to exist 36 months after their foundation.
16
Innovation Labs for close cooperation between science and businesses. Their goal is to bring cutting edge technologies into application both qucikly and efficiently.
32
School Labs at 15 Helmholtz centers to bring science closer to schoolchildren. DLR alone reaches more than 10,000 students each year.
>4,000
patent families and a total of over 13,000 property rights are included in the patent portfolio of the Helmholtz Centers.
Julian Alexandrakis
Program Manager Transfer and Innovation

Andre Schafft
Student Assistant, Department Transfer and Innovation

As curious as we are? Discover more.