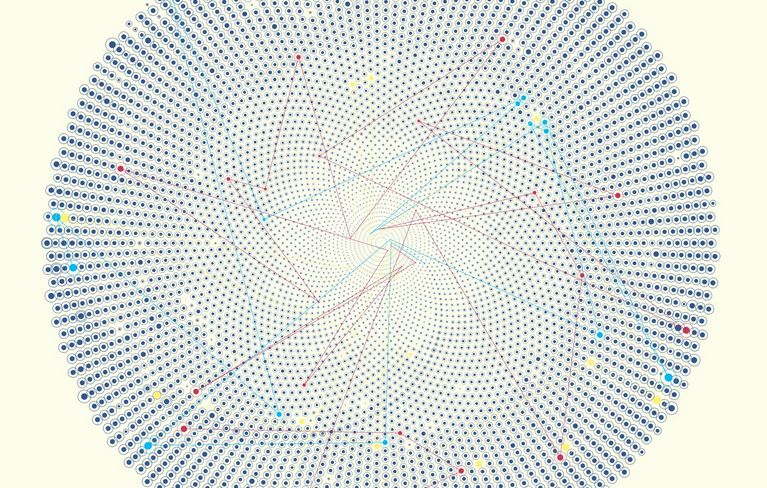 The challenges of our time can only be solved with the help of cutting-edge research. At Helmholtz, around 45,000 people are working to shape the world of tomorrow, in 18 centers, and with research infrastructures that are unique worldwide.
About us
About us - The Association
We are Germany's largest research organization and develop solutions and technologies for the world of tomorrow. In doing so, we ask ourselves key questions: What helps in the fight against life-threatening diseases? How can climate change be slowed down? How will the next quantum revolution change our lives?
Meeting challenges like these requires cutting-edge research. At Helmholtz, more than 45,000 employees work together in 18 centers to create extraordinary things. Together, we want to develop innovative technologies and thus preserve the foundations of human life.
To do this, we rely on infrastructures that are unique in the world: Our centers design and maintain numerous powerful large-scale facilities, such as the world's most powerful X-ray laser or supercomputers of the international top class. Satellites, aircraft and research vessels collect important data on behalf of Helmholtz. We make the knowledge thus acquired freely accessible, because we work on behalf of society.
We address the big questions of our time, from fundamental discoveries to practical applications. With an annual budget of five billion euros and long-term, interdisciplinary research programs, Helmholtz is one of the leading research organizations, even by international standards: We cooperate with the best institutions worldwide.
As curious as we are? Discover more.