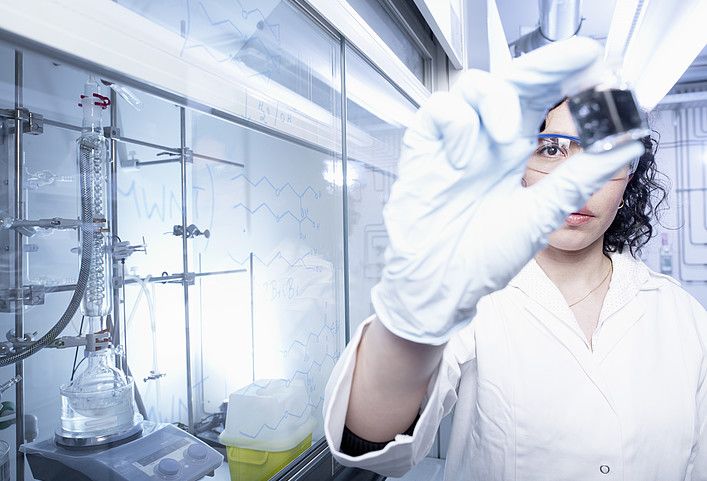 Helmholtz talent management includes offers of funding and personal or professional development for candidates of all qualification levels, ranging from undergraduate students to early-career professors. To this end, Helmholtz Centers and Helmholtz Association work together in complementary capacities. As articulated in the Association's current talent management strategy, the focus of association-wide measures is on supporting post-doctorate researchers and female scientists, as well as candidates in executive and management positions.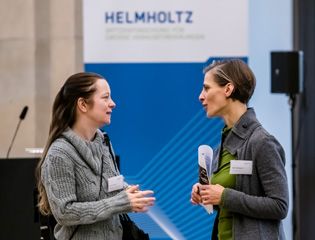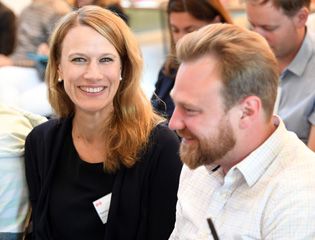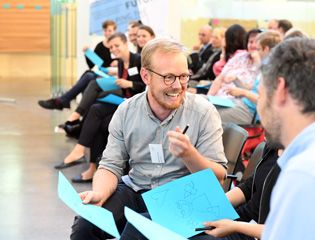 The Helmholtz Management Academy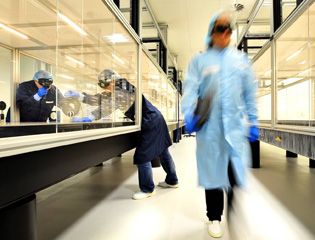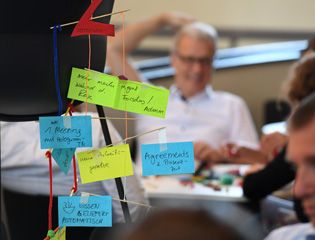 Administration and Management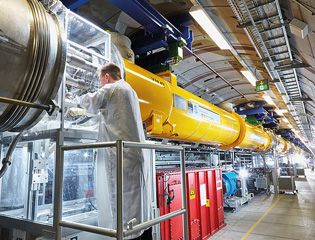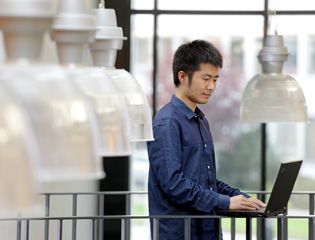 Print Version
Careers & Talents
Talent management is an integral part of the Helmholtz mission. That is why the Helmholtz Association has developed a strategy aiming to support young talent at all career stages. All measures are based on the principle of equal opportunity.
Contact
Dr. Korinna Strobel
Head Strategy
Helmholtz Association

Berlin Office
Anna-Louisa-Karsch-Straße 2
10178 Berlin
+49 30 206 329-41

Dr. Marcus Longino
Head Administration
Helmholtz Association

Berlin Office
Anna-Louisa-Karsch-Straße 2
10178 Berlin
+49 30 206329-48