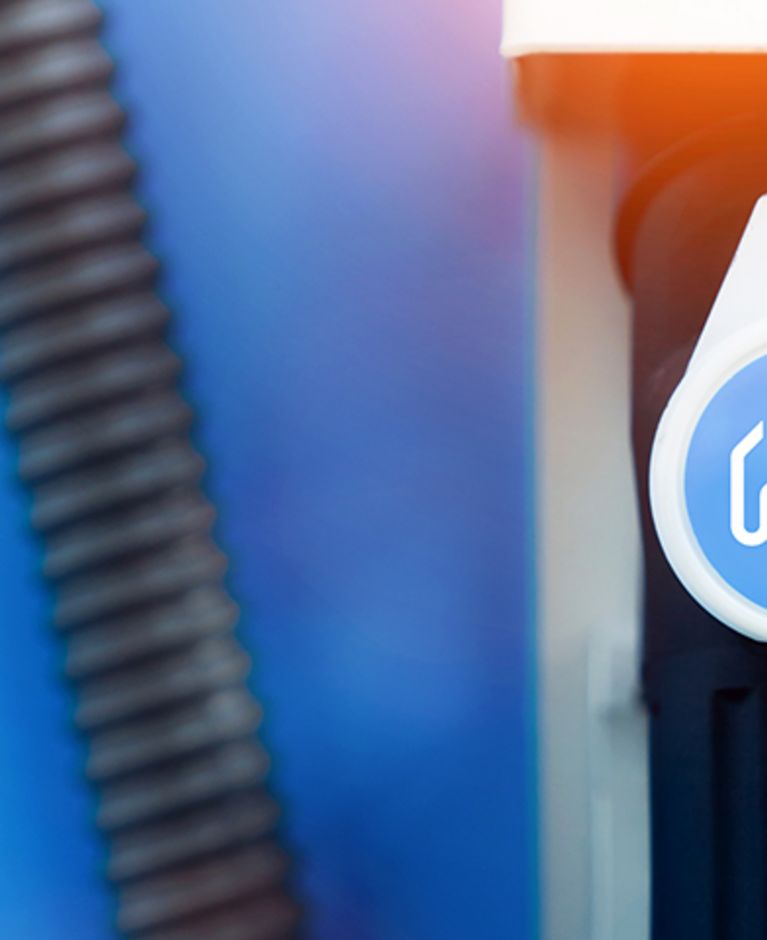 Hydrogen plays a central role in the energy system of the future. We provide knowledge and solutions to enable the gas to be produced and used sustainably, efficiently and cost-effectively.
Hydrogen technologies are indispensable for the success of the energy transition: They guarantee a reliable power supply for phases when the sun and wind do not provide enough energy. In industry, hydrogen can also replace fossil fuels, and in transportation it is considered a promising fuel.
For the gas to be used, however, the production processes must become more efficient, sustainable and cost-effective. We are driving this process forward in a targeted manner: With our unique research infrastructures, we develop and test hydrogen technologies and ensure that they become marketable. The spectrum ranges from basic research to application and covers the entire value chain.
Bernd Rech
Research Field Coordinator Energy
Helmholtz-Zentrum Berlin für Materialien und Energie
Sören Wiesenfeldt
Head of Department Research
Helmholtz Association
Egbert Jolie
Chief Research Manager Energy
Helmholtz Association
As curious as we are? Discover more.