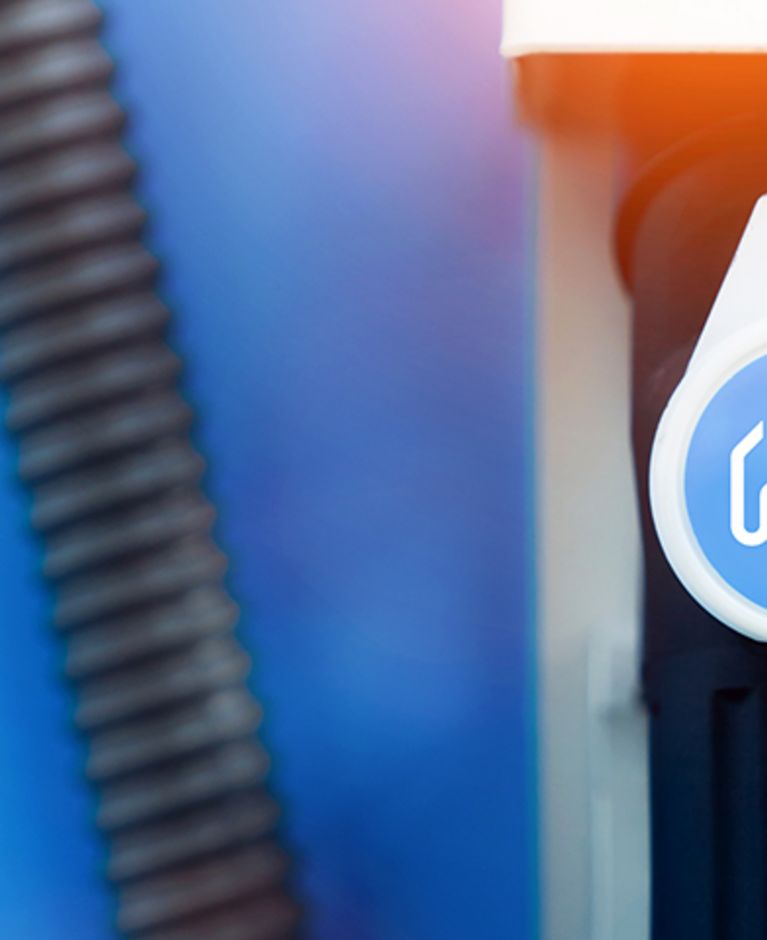 There are many different ways to produce hydrogen. But only so-called "green hydrogen" is produced in a climate-neutral way: green hydrogen is produced by electrolysis of water or water vapour with renewable electricity.
It is produced by electrolysis of water or steam with renewable electricity.
One challenge is to make established production processes such as electrolysis more cost-effective, sustainable and reliable. Here are two examples from the extensive Helmholtz research: Scientists are working on a method in which sunlight is used directly to split water. In another project, the researchers are converting carbon dioxide into "green synthesis gas" that can be used, for example, as the basis for the production of fuels.
With its research activities on hydrogen production, Helmholtz is pursuing the goal of transferring the results from the laboratory to demonstration plants on an industrial scale. Only in this way can hydrogen be used on a large scale in the energy system and make an important contribution to climate protection.
As curious as we are? Discover more.