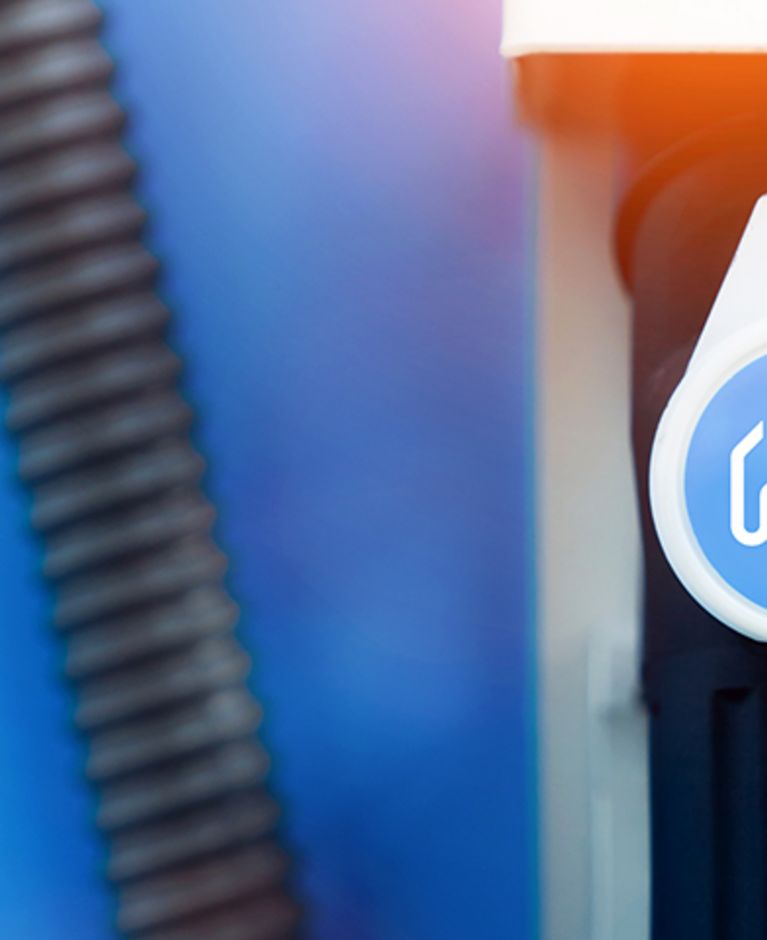 Hydrogen can be used in many areas of the energy system and thus the energy sectors electricity, heat, industry and transport can be coupled even more closely (sector coupling).
One example: If there is an oversupply of renewable electricity, industry can produce additional hydrogen, which can be used to power fuel cell vehicles, for example.
These fuel cells convert hydrogen directly into electrical energy and can be used for numerous applications: For the electric drive or on-board power supply of trucks, buses, aircraft, ships, forklift trucks and cars, for combined heat and power plants and for the power supply of off-grid devices. Helmholtz scientists are working on further improving the efficiency, durability and performance of fuel cells. To do this, they use different cell types that are precisely tailored to the respective applications.
Hydrogen can also be used to produce synthetic liquid fuels and base chemicals. Synthetic fuels are obtained from renewable electricity and CO2, but can be used in combustion engines like gasoline or diesel. Other advantages: They are easy to store and are suitable for use in ships, aircraft and trucks, for example, where electric drives are not an option. However, their production has so far been very expensive and complex and requires large amounts of renewable energy. Helmholtz researchers are developing new production processes up to industrial scale.
As curious as we are? Discover more.