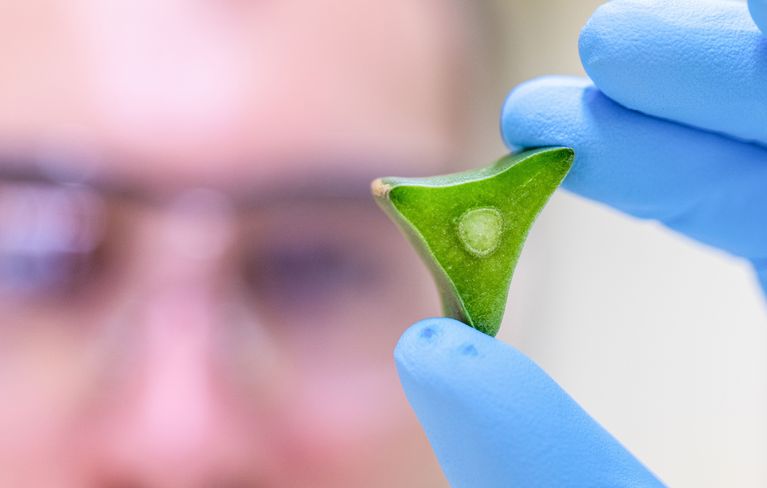 Discover, understand and implement: Findings from research are the foundation of our modern world. We ensure that our knowledge is applied in industry and society.
Transfer and Innovation
New technologies, sustainable solutions, innovative medicines: our knowledge benefits society. Helmholtz researchers cooperate with industry, advise decision-makers, found companies and license inventions. We also make our unique research facilities available to external experts. In this way, we ensure a constant flow of ideas and solutions for practical applications.
Julian Alexandrakis
Program Manager Transfer and Innovation

As curious as we are? Discover more.