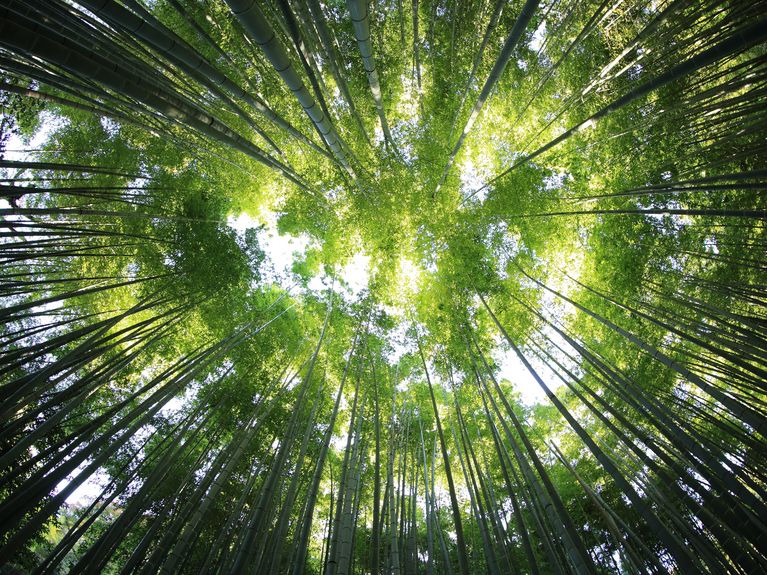 Challenge #07
Preparing the forest for the coming century.
We explore how climate change affects forests and how we can strengthen these "green lungs" to create new and better climatic living conditions.
Forests are important ecosystems in our biosphere. They cover 30% of the land's total surface, store large amounts of carbon, and play a pivotal role in the carbon and water cycles. However, changes in the climate are greatly affecting the productivity of forest systems.
Scientists from the Helmholtz Centre for Environmental Research - UFZ are researching how climate change affects forests. In their forest model FORMIND, they are able to simulate every single tree in a forest and show how they all interact with each other – among other things, how they compete for light, how they grow, and how long they live. This means that it is possible to watch how forests would grow over the next 100 years under different climate scenarios. For example, if the temperature were to rise by four degrees, forests' productivity would drop by about one quarter. Using these models, the scientists are looking for new forestry management strategies that can provide the forest services needed throughout the next century.
(Header: Unsplash/kazuend)
As curious as we are? Discover more.