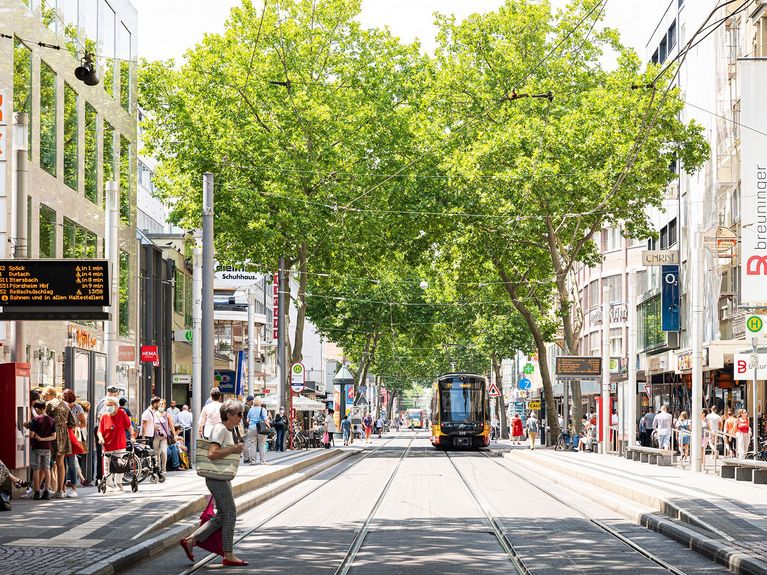 Challenge #163
More resilient trees in our cities.
Drought, heat waves, disease and urbanization are damaging trees in German cities. That's why we need to make our urban forests healthy and resilient to climate change. But how do we do that?
Trees and forests in the city increase our quality of life: They provide shade, cool the environment, filter pollutants, produce oxygen, bind carbon dioxide, and thus perform a service that benefits us humans. However, due to climate change and urbanization, the trees in our cities are increasingly dying. To save them for future generations we are developing solutions to make urban forests more resilient. To do this, we have determined, among other things; what urban trees do; to what extent these ecosystem services conflict with each other; how resilient trees are to drought and air pollution; and how great their cooling effect can be. Now we want to develop strategies to reduce the conflicts between ecosystem services. We are also creating an online tool for municipalities with a list of suitable urban tree species, designing a heat warning system, and creating a dialog format for citizens and experts.
In addition to KIT, the Forest Research Institute Baden-Württemberg, the German Meteorological Service, and the City of Karlsruhe are involved in the project.
Image: Anastasiya Sultanova/KIT
As curious as we are? Discover more.