China
Research in the "Land of Smiles"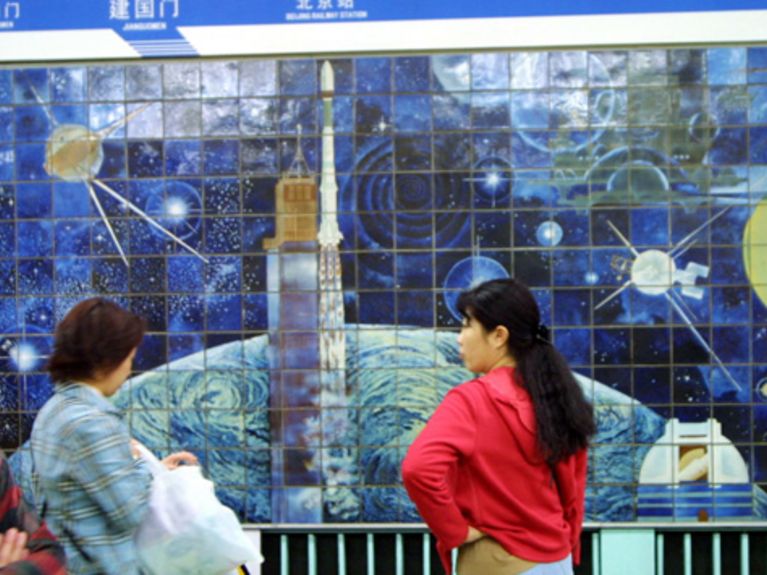 Research in China can be strenuous – says someone who knows what he is talking about. On the occasion of the 10-year anniversary of the Helmholtz Office in Beijing, we asked China expert Ingo Liefner what it is like to work in the "Land of Smiles" and what are the cultural and political characteristics of academic life there
As curious as we are? Discover more.