Helmholtz-General Assembly 2020
The Helmholtz General Assembly will take place in 2020 in an exclusive live streaming format. Open to everyone! We take you on a very special journey on 12 October 2020 at 14:00 CEST to Berlin, Bremerhaven and Brussels.
At the beginning we will talk to Federal Minister Anja Karliczek in Berlin about current challenges in science. Afterwards, our corona experts will report on the progress made in the development of active ingredients and vaccines. A very special highlight will be the return of our research vessel Polarstern from the spectacular arctic expedition MOSAiC to Bremerhaven, which you can experience live. Reinhold Messner will talk to a crew member about climate change and arctic experiences. Afterwards, we will travel to Brussels, where we will be joined by EU Commissioner Mariya Gabriel on the occasion of Germany's EU Council Presidency, and discuss with researchers the question of how quantum technologies could revolutionize the world. It will be exciting at the end when we award the winners of the Erwin Schrödinger Prize.
We invite you to follow this exciting program live!
On 12.10.2020 from 14:00 to 16:00 o'clock on www.helmholtz.de
Programme
Berlin
Greetings
In conversation
Anja Karliczek, Federal Minister for Education and Research
Otmar D. Wiestler, President of the Helmholtz Association
Helmholtz Science Talk "Global Health"
Gerald Haug, President of the Leopoldina - National Academy of Sciences
Gérard Krause, Epidemiologist, Helmholtz Centre for Infection Research
Ulrike Protzer, Virologist, Helmholtz Zentrum München - German Research Center for Environmental Health
Bremerhaven
In conversation
Arrival of the Polarstern
Christian Haas, Geophysicist, Alfred Wegener Institute, Helmholtz Centre for Polar and Marine Research
Reinhold Messner, frontiersman, Messner Mountain Movie
Otmar D. Wiestler, President of the Helmholtz Association
Brüssel
Interview
"Research for Europe"
Mariya Gabriel, EU Commissioner for Innovation, Research, Culture, Education and Youth
Helmholtz Science Talk "Quantum Technologies"
Tommaso Calarco, quantum physicist, Forschungszentrum Jülich
Catherine Dubourdieu, Physicist, Helmholtz-Zentrum Berlin für Materialien und Energie
Berlin
Award of the Erwin Schrödinger Prize 2020
Laudation: Christine S. Falk (jury member), Hannover Medical School
Conclusion
You can follow the event live in German or English (subtitles).
Moderation: Tatjana Ohm, WELT / Rolf-Dieter Krause, former director ARD-Studio Brüssel
Speakers' Portraits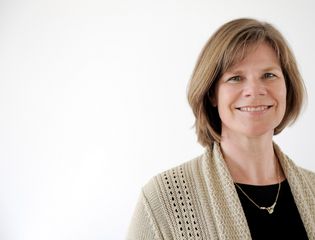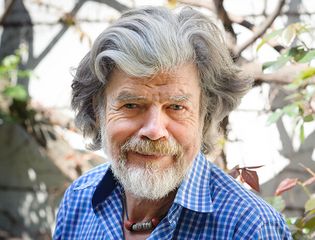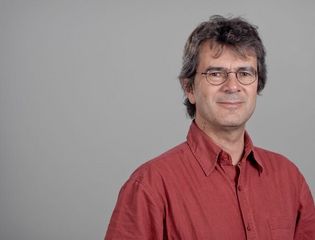 Print Version
Contact
Christin Liedtke
Science Communication / Event Management
Helmholtz Association
MOSAiC-Expedition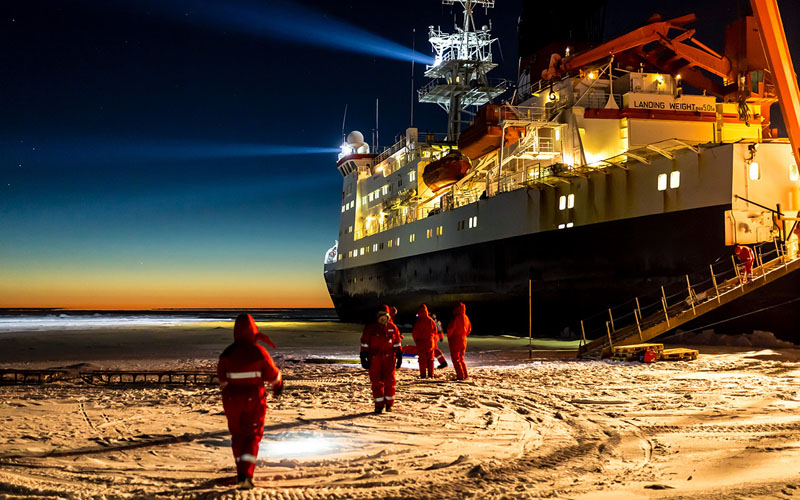 The largest Arctic expedition ever​​​​​​​