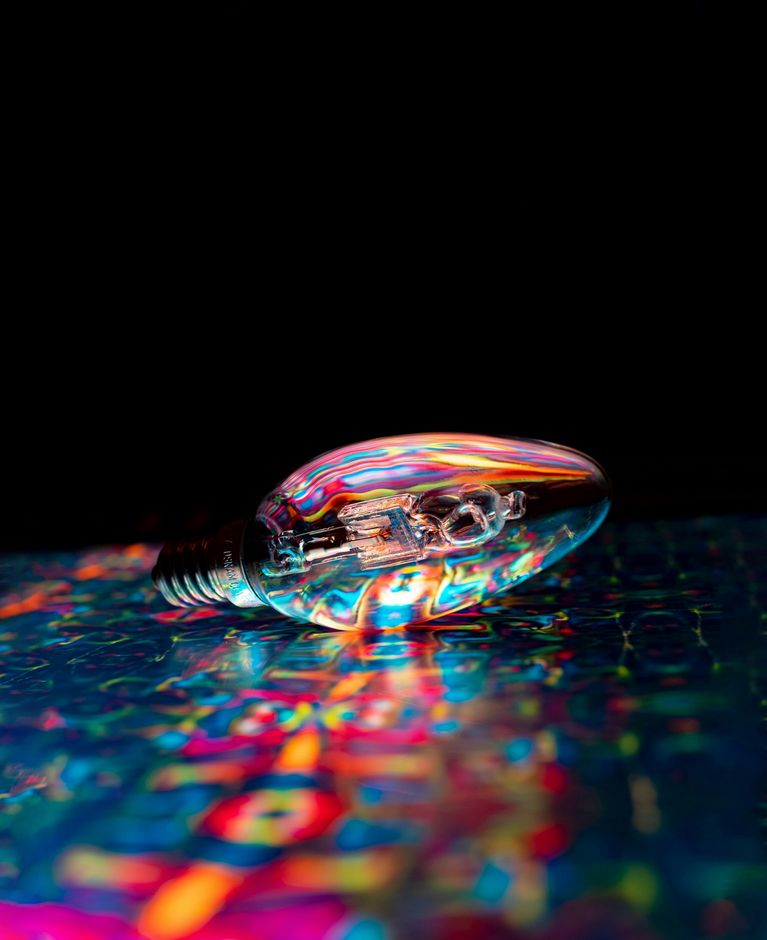 We use our knowledge to help develop solutions for the future. They should reach society as quickly as possible. That is why we are promoting the consistent transfer of our findings into practice by means of a structure-building campaign.
One of Helmholtz's central tasks is to contribute to solutions for the major challenges of society today - also in terms of the transfer of our research results. Together with our partners from science and industry, we therefore develop holistic and systemic solutions from fundamental research through to applications, thereby playing a decisive role in shaping Germany as a center of innovation. In order to become even better, we lauched our transfer campaign in 2022. In addition to our existing innovation funding programmes, this campaign will establish a set of instruments that will simultaniously support our researchers on as many levels as possible.
The funding instruments of our campaign aim at both center-based projects and individuals: In two phases, we will allocate a large part of the funds to transfer projects. Phase 1 aims to leverage transfer potential through validation projects, i.e. to support the challenging final steps between the laboratory and commercial maturity. As a further development of the "Helmholtz Innovation Labs", phase 2 (from 2023) aims to build structures to sustainably create opportunities for the mutual pursuit of shared interest of both industrial research and non-university research.
In addition, the Helmholtz Transfer Academies promote individual competence development of scientists in the fields of innovation and entrepreneurship. They primarily serve to promote the exchange of best practices between founders and offer digital tools as well as qualification and event formats for researchers interested in founding a company.
The advantages of the funding instruments at a glance:
As curious as we are? Discover more.