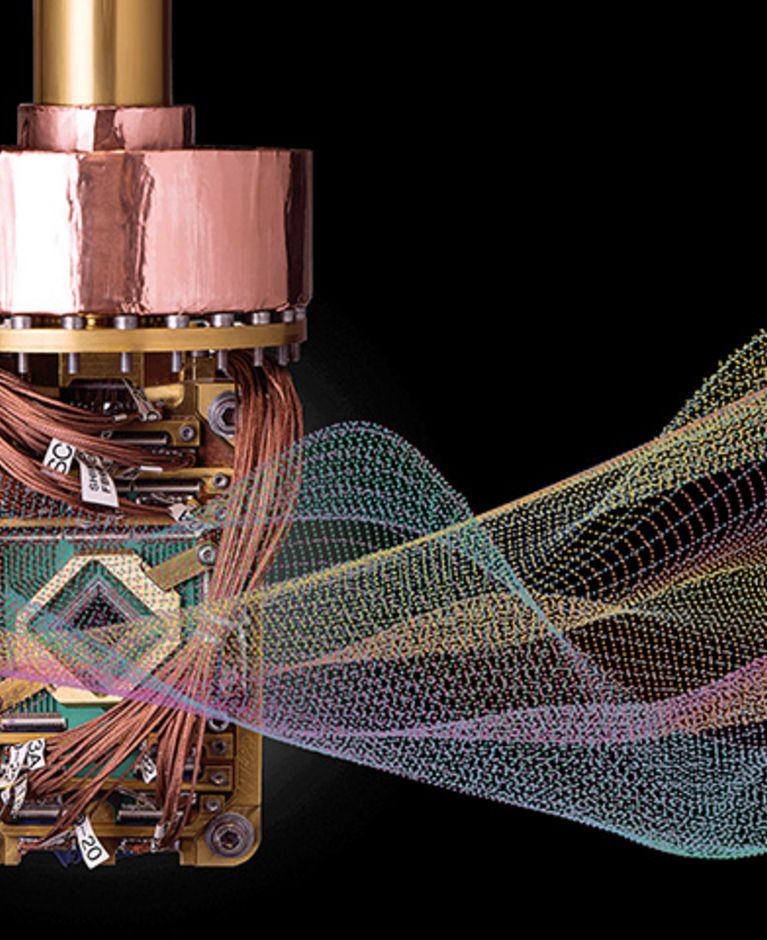 In terms of accuracy, sensitivity, speed and dimensionality, classic sensor systems are increasingly reaching their physical limits.
Quantum sensors based on a number of transformative approaches offer exciting new options and will trigger a revolution in sensor technology.
The Helmholtz Association's activities range from space-based and terrestrial applications in navigation and geodesy to autonomous mobility, communication, and life science. They will be combined in two primary strategic directions.
As curious as we are? Discover more.