Funding
Seven ERC Advanced Grants for Helmholtz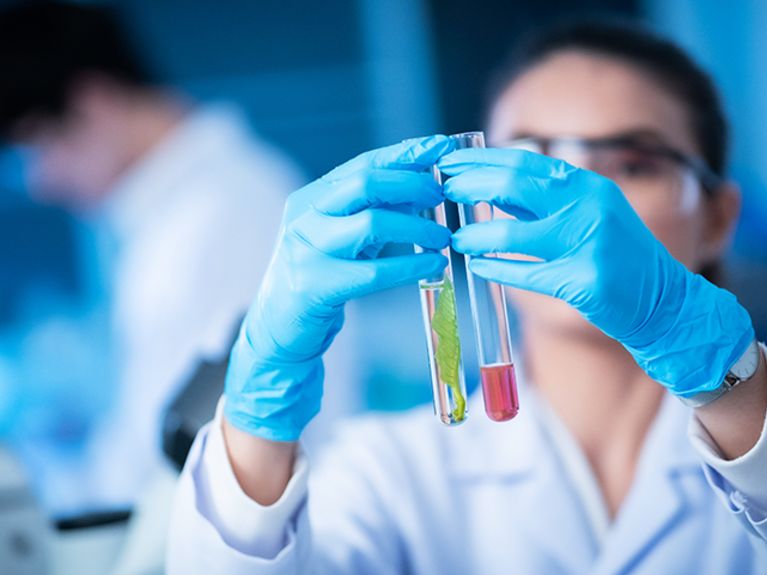 The European Research Council (ERC) has announced the results for the Advanced Grants. Helmholtz has received seven grants.
The selected projects will be supported with more than 2 million euros each. In the first call year of Horizon Europe, Helmholtz was thus able to acquire 31 grants across the different funding lines.
With the ERC Advanced Grants, the European Research Council (ERC) supports established top scientists with an outstanding scientific performance who want to open up new research areas. The scientific work from the last ten years prior to the application is decisive for the evaluation. 1735 researchers participated in the 2021 call. The ERC awarded Advanced Grants for a total of 253 projects in 21 countries with a total funding volume of more than 624 million euros, 61 of which were at German universities and research institutions. The approval rate is 14.6 percent.
As curious as we are? Discover more.