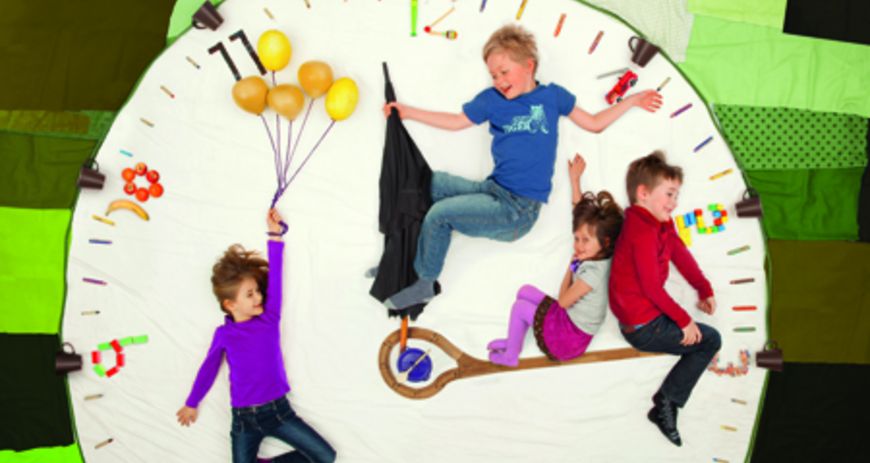 Veranstaltung
Germany Collects Time for Little Scientists
Children need time to make discoveries, so they can develop their curiosity, interests and talents from the very start. Therefore, in the context of the "Little Scientists' Day" 2013, the foundation "Haus der kleinen Forscher" ("Little Scientists' House") calls upon Germany to give children as much time for research as possible and thus to support improved opportunities for education. Everyone can join by taking children on a joint journey of exploration. Tips for expeditions are available on the website. Please make sure to also enter into the time meter the time you have "given":
www.haus-der-kleinen-forscher.de/zeit-schenken (in German)
Every single moment counts!