Research Field Energy
Global bottlenecks are predictable - in the reliable supply of energy and the safe disposal and treatment of wastes, residues and emissions. Helmholtz energy researchers are looking for solutions to meet the needs of present and future generations.
Involved Helmholtz Centres
Print Version
Contact
Prof. Dr. Holger Hanselka
Research Field Coordinator Energy
Karlsruhe Institute of Technology (KIT)
Dr. Lisa Suntrup
Chief Research Manager Energy
Helmholtz Association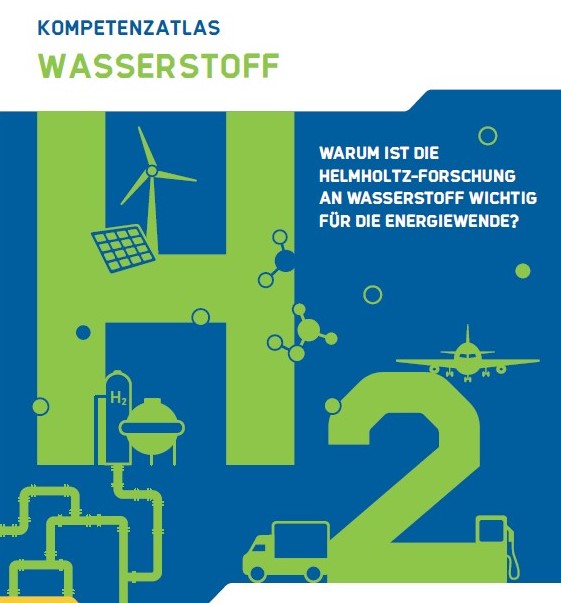 Around 600 employees at ten Helmholtz Centers are researching hydrogen technologies. The Competence Map Hydrogen summarises the extensive research activities.