Internal Area
The internal area is dedicated for exchange of information and dates and serves as archive.
Print Version
Steering committee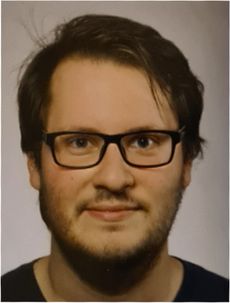 Martin Schrader
Spokesperson Helmholtz Juniors
HZDR - Dresden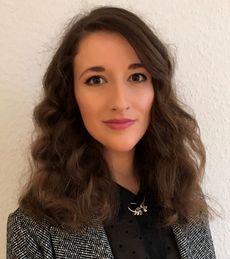 Ivona Kafedjiska
Spokesperson Helmholtz Juniors
HZB - Berlin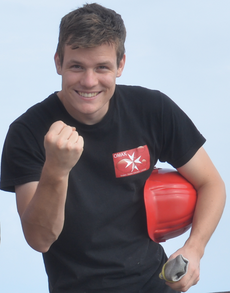 Thore F. Sager
Treasurer Helmholtz Juniors
GEOMAR - Kiel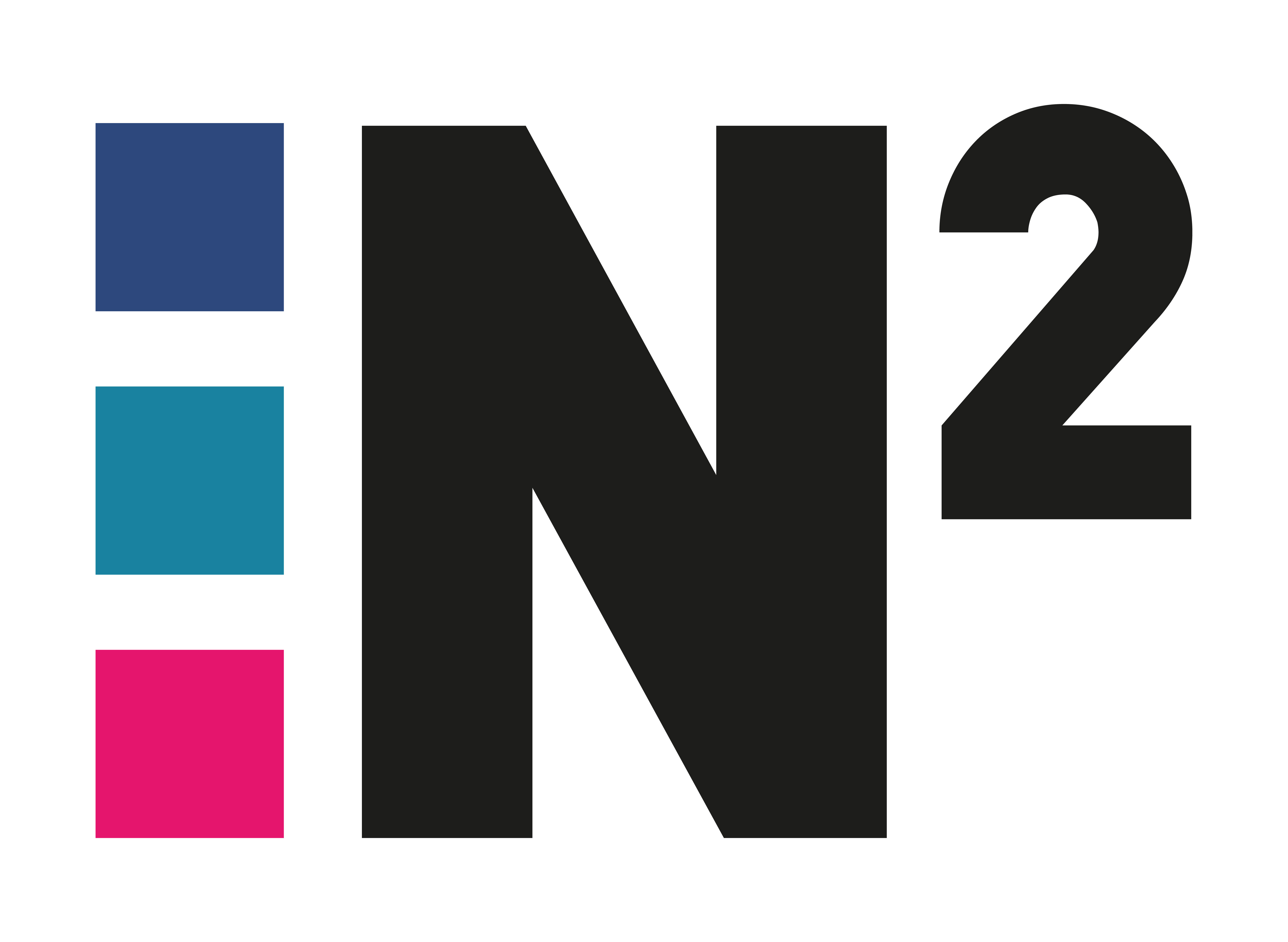 N2 Statement about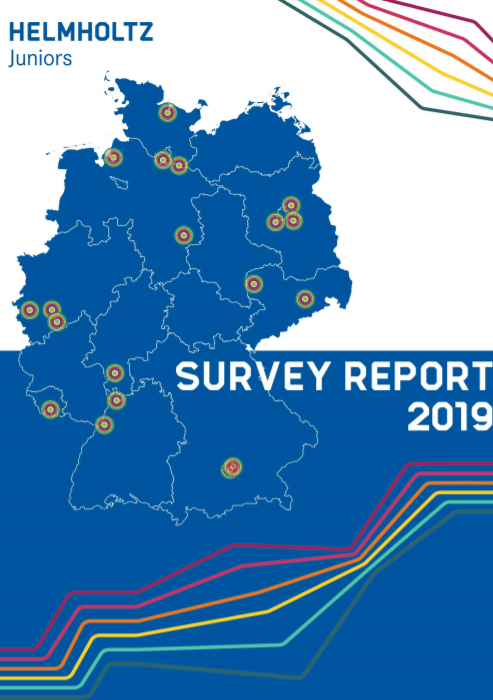 We are proud to present the "Helmholtz Junior Survey Report 2019". This year, the survey was conducted together with the Max-Plank and Leibniz Society - including as many as 18000 participants, in order to assess and improve work-related conditions among Doctoral Researchers within these Institutions.
The Doctoral Researchers were asked to assess their situation and give their opinion on topics like supervision, working conditions and family. Additionally two current hot topics in academia, power abuse & mental health were included into the survey.
Download here
Social Media