Helmholtz Juniors
Helmholtz Juniors (HeJu) represents the views of some 8,000 (2017) doctoral researchers from the Helmholtz Association's 18 research centres across Germany.
HeJu fosters exchange and networking among peers and provides valuable feedback to managers of the Helmholtz Graduate Schools and Helmholtz Research Schools.
Structure
A Helmholtz Juniors group is made up of at least two doctoral researcher representatives from each Helmholtz Centre. Since students typically spend three years working on their theses, the representatives change almost every year, giving new representatives the opportunity to be involved in the development of PhD training.
How can you become a Helmholtz Junior?
Most Helmholtz Centres elect two doctoral researcher representatives for a term of one year, who then automatically become members of the Helmholtz Juniors who represent the view of students to the Helmholtz Association management team.
Some larger Helmholtz Research Centres (for instance, those with over 250 doctoral researchers) have their own representative bodies and two representatives from these bodies become HeJu members.
Activities
N2 Network
N2 (Network of Networks) is a platform created by the Max Planck PhDnet, Leibniz PhD Network and the Helmholtz-Juniors with the purpose of improving important aspects of the PhD life like mental health, career development and working conditions.
Information about N2 N2 position paper
Annual Meetings
Annual meetings attended by Helmholtz Juniors from all Helmholtz Centres provide a forum for doctoral researchers to exchange information about different Helmholtz Research Centres and coordinate initiatives to improve working conditions for doctoral students throughout the entire Helmholtz Association.
Annual meetings are held at the beginning of the year at one of the Helmholtz Association's locations.
Working Groups
The activities of the Helmholtz Juniors are organised by working groups formed at the annual meetings. Working groups.
Foundation
The Helmholtz Juniors were officially founded at an inaugural session in Berlin on 5 May 2005. The initiators officially presented the initiative to the representatives of the Helmholtz Centres at a meeting of the German Parliamentary Society in the Reichstagspräsidentenpalais that evening.

The idea was conceived at a retreat hosted by the Helmholtz Centre for Infection Research (HZI) attended by doctoral students from the HZI, the Alfred Wegener Institute for Polar and Marine Research (AWI) and the Helmholtz Centre for Environmental Research - UFZ. After discussion about the different conditions at the various sites, Torge Martin, Anna Barbara Heide (both from AWI), Phillip Hahn, Nadia Zghoul, Varsha Gupte, Cornelia Hunke (all from HZI), Ralf Wagner and Christine Reinemann (both from UFZ) developed a concept for a Helmholtz-wide initiative for doctoral students.
Their concept was presented to Walter Kröll, then President of the Helmholtz Association, who approved the formation of HeJu.
Print Version
Steering committee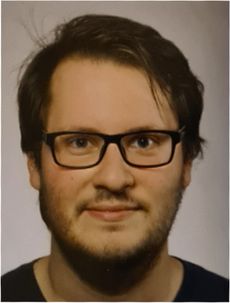 Martin Schrader
Spokesperson Helmholtz Juniors
HZDR - Dresden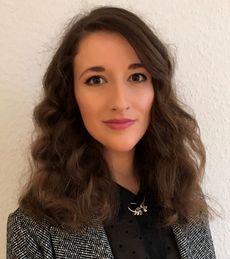 Ivona Kafedjiska
Spokesperson Helmholtz Juniors
HZB - Berlin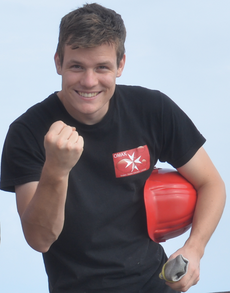 Thore F. Sager
Treasurer Helmholtz Juniors
GEOMAR - Kiel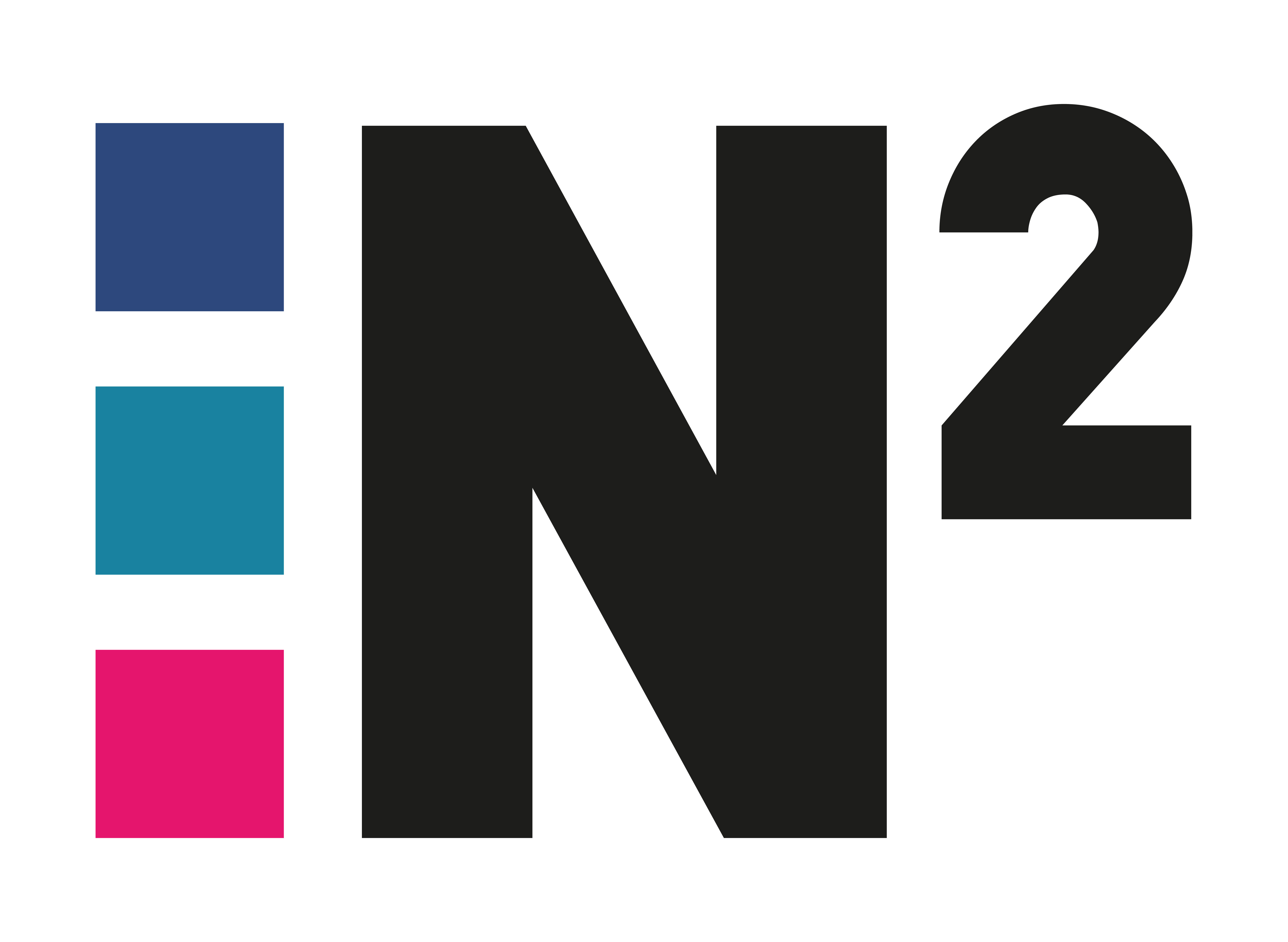 N2 Statement about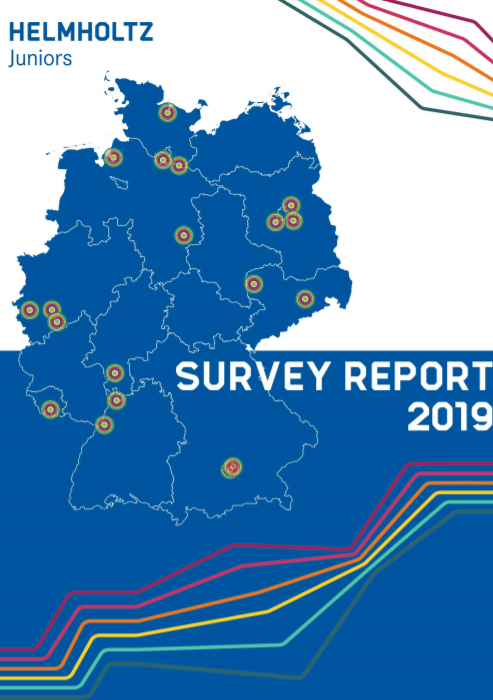 We are proud to present the "Helmholtz Junior Survey Report 2019". This year, the survey was conducted together with the Max-Plank and Leibniz Society - including as many as 18000 participants, in order to assess and improve work-related conditions among Doctoral Researchers within these Institutions.
The Doctoral Researchers were asked to assess their situation and give their opinion on topics like supervision, working conditions and family. Additionally two current hot topics in academia, power abuse & mental health were included into the survey.
Download here
Social Media