Helmholtz Horizons 2018
The Digital (R)Evolution in Science
The Helmholtz Horizons Symposium 2018 presents fascinating scientific breakthroughs of the Helmholtz Association and showcases its most promising early career research talents.
This year's Helmholtz Horizons will focus on the topic 'The Digital (R)Evolution in Science'.
A highlight of the event will be the Helmholtz Doctoral Prize 2018, which will be awarded to six highly promising research talents. Come join us and engage in a stimulating dialog with our presenters, researchers and a broad range of representatives from science, policy and industry!
The Helmholtz Horizons Symposium will be held in Berlin on 6 November 2018.
Please save the date with invitations to follow in September.
Further information will be published soon on this page.
We look forward to welcoming you to this unique event!
Please note that the participation is by invitation only.
Helmholtz Horizons 2018 is part of the event "Berlin Science Week". The BERLIN SCIENCE WEEK is an international gathering, bringing together people from the world's most innovative scientific institutions in Berlin. It is dedicated to the dialogue between science and society to inspire a deeper understanding of our world. The Berlin Science Week fosters interdisciplinary exchange and encourages fellow participants to connect and learn from each other.
Print Version
Christin Liedtke
Science Communication / Event Management
Helmholtz Association

Berlin Office
Anna-Louisa-Karsch-Straße 2
10178 Berlin
+49 30 206329-64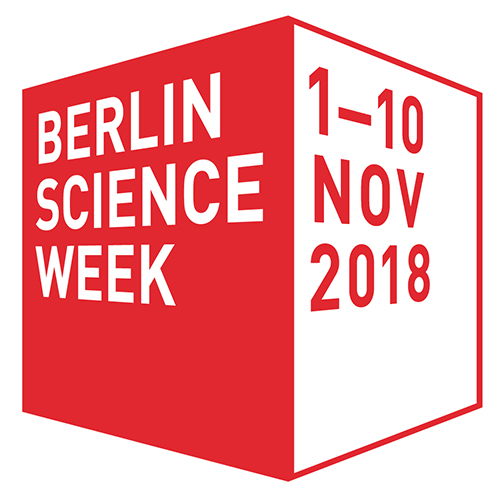 Helmholtz Horizons participates in the Berlin Science Week from 1-10 November 2018.