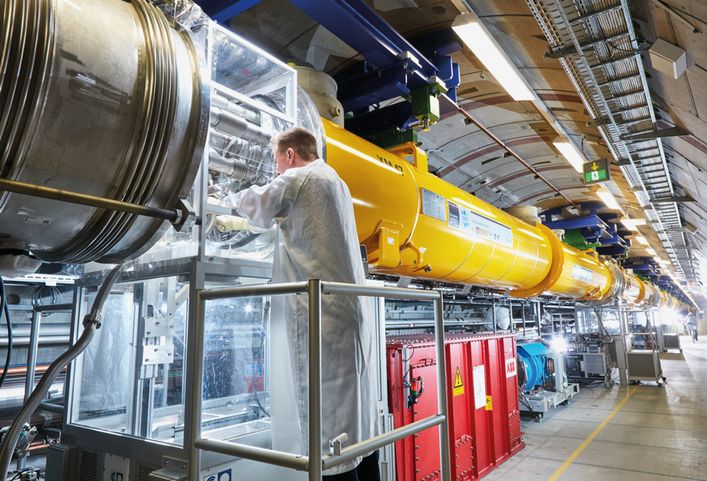 (copy 1)
[Translate to Chinese:]
The Helmholtz Roadmap serves as a basis:
for discussing the strategic planning with the sponsors. It therefore forms a cornerstone for binding planning within the BMBF [Federal Ministry of Education and Research] processes, e.g. for preparation of a national roadmap.
for consultations on the strategies for financings, setup and operation of the research infrastructures using already-formulated evaluation criteria and processes (i.e. using precise timescales and budgets, summary cost estimates, setting priorities, including the planning for closures/switch-offs and [new] structuring of the management for these infrastructures),
for independent assessment of the research infrastructures by the Science Council, if applicable,
for concrete consultation with the user community,
and not least, for the ongoing discussion within the Helmholtz Association itself, for regular revision and updating of the Association's research portfolio, as well as the infrastructure planning.
Print Version
科研设施
Accelerator facilities, experimental facilities, research ships or supercomputers - large-scale research facilities form the basis for scientific advances in tackling global societal challenges. Managing national research infrastructure is part of the Helmholtz Association's mission.